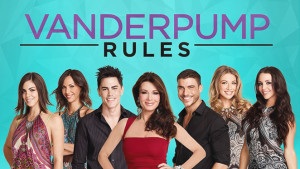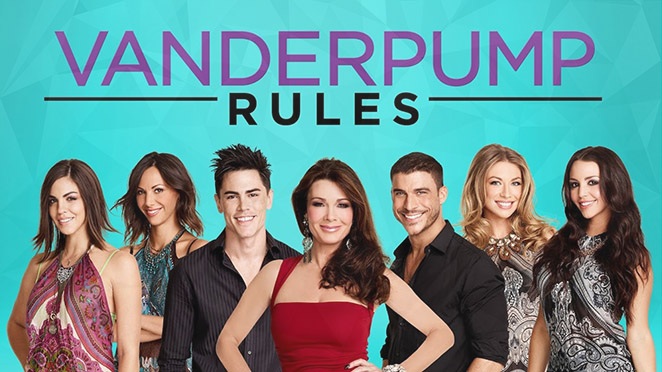 Oh blogosphere, I am terribly soz that I have failed to recap the fabulous vacuousness of VPR for the last two weeks, I cannot blame my uterus, this time, I just hate these feckin' feckers! Apart from Ariana-Daria, Schwartz and Waity-Katie I am afraid the rest of them just make my blood boil.
So, in the spirit of vacuous, I am taking a leaf out of a fellow blogger, Ilana Angel of the Jewish Journal, this recap will be entirely in bullet points! Check out Ilana on the Book of Face, she is awesome and very funny: https://www.facebook.com/IlanaAngelBlogs
Ok, here goes, people!
Waity Katie wants to have her engagement party at Villa Rosa, lol. She is going to bring her own tables, so it's cool!
LVP agrees to a 'small BBQ' which does not include Kristen and Stassi, whoopsies.
Tom gets 'tox for his music video that he has spent $9k on.
DJ Trust Fund Baby and Kristen have a drink, except DJ TFB has WATER.
Kristen has a new BF and the best thing about him is that he is smarter than her, not hard, duh.
Things don't go well, KKK gets drunk and she walks out after he admits that he slept with Jenna.
DJ TFB tells her he still loves her, awwwww, these krazy kidz!
Kristen visits her t-shirt factory with Stassi, she has sold over 100 t-shirts, you guys!
Kristen admits that she pashed DJ TFB after their drink date.
DJ TFB tells Lalalaaaa that he pashed Krazy Kristen.
Then they boned on the Beamer. EEEWWWWW
Katie is planning the engagement party of the century with 3 courses and two types of cake, Schwartz wants tacos.
Looks like Ariana-Daria is also not invited because she tells da troof. These bootches are boring.
FAITH IS ALIIIIIVE!
Jax needs SAT night off from S.U.R so that he can go back to Hawaii and see if he is going to jail or not.
Turtle Racing is a thing.
Katie is drinking the Kool-Aid that Stassi is heaping upon her. BFF's 4 eva.
Katie shagged Kristen's new BF a year before she met Schwartz but Schwartz is 'progressive' so he's cool.
Jax takes Kentucky and her new bewbs out for dinner and tells her he is 'not down with marriage' which goes as well as you would expect with a down-home Southern gal.
The sky is blue, pigs do not fly and Jax is still a horrible, terrible person.
Sandoval's music video is neither 'fun' or 'sexy' but it's cute that he wants to think it is.
But there is a dildo encrusted bass guitar 🙂
Schwartz doesn't know how to follow instructions or deal with miniature horses.
Kristen and Stassi plot to crash the engagement party.
Jax doesn't want to go to jail but already feels like he's in jail because Kentucky won't shut up about gettin' hitched.
Ok, that's it for E19, I'm onto the FINALE now, YAY!! Now, just because I can, here's Giggy.