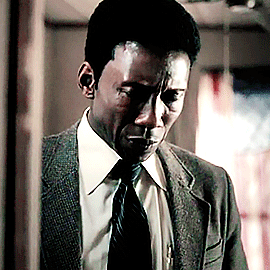 True Detective didn't mess around for season 3, they released two episodes back to back on January 13 to get the party started. Here is my recap of the second, Kiss Tomorrow Goodbye.
Continue reading True Detective S3:E02 Kiss Tomorrow Goodbye Recap →
Join us! One of us! One of us!