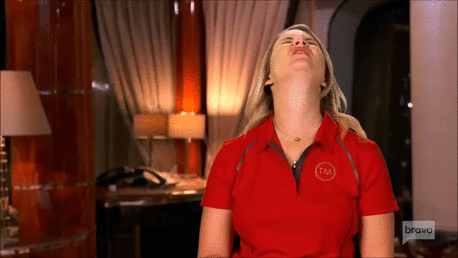 Hi everyone, welcome back to Below Deck Mediterranean and so sorry I'm late! I had a super busy week with noooo sleep, I am finally ready to dig back into our floating gang asea and the most difficult set of guests this season so far! Let's find out when Primary Honey Sharshar and friends are actually ready to eat supper!
Continue reading Below Deck Mediterranean S3:E05 Can I Get Fries With That? Recap →
Join us! One of us! One of us!