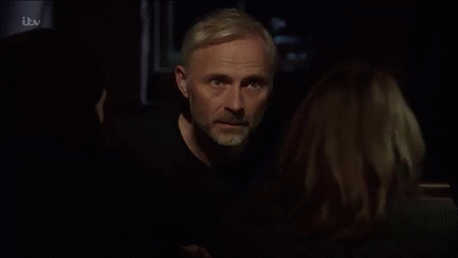 So here we are, at the end of another series of Unforgotten, waiting with baited breath to find out which of our three impossible suspects killed the monster who walked like a Tory fundraiser. I'm going to throw family into the mix, adding two to our total and still: no clue exactly who(s) did the deed. Let's see how things play out.
Continue reading Unforgotten S2:E6 Strangers in Ealing Recap →
Join us! One of us! One of us!