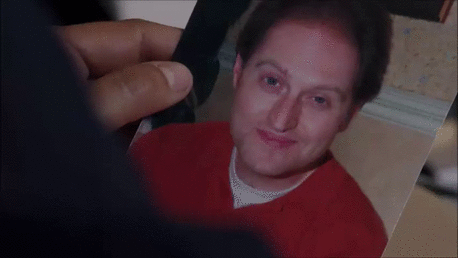 Hello everyone, I am TalksTooMuch (TTM) and I will be recapping this second season of Unforgotten for your reading pleasure. I recapped season one starting here; let's get rolling right away, shall we?
Continue reading Unforgotten S2:E1 Dem Freaky Bones Recap →
Join us! One of us! One of us!