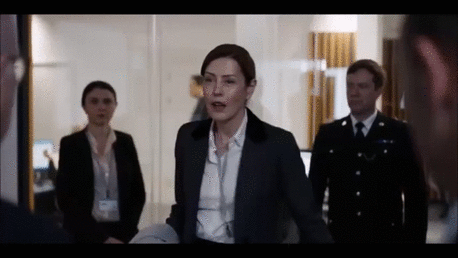 It's the finale of Bodyguard and I am all.the.way.braced. This show has been the best example of gripping thriller I can remember in years, I hope to see both Keeley Hawes and Richard Madden in some more shows SOON. Let's roll the finale right away so I can get to screaming.
Continue reading Bodyguard S1:E06 Finale Recap →
Join us! One of us! One of us!