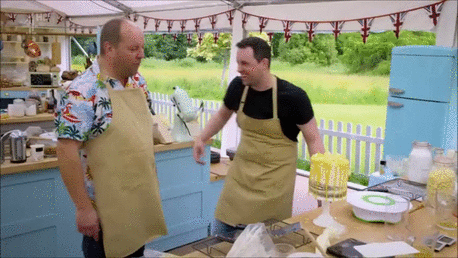 We're back, we're back and it's time for the Great British Bake Off! This is my treat every week, I'm even thinking of revisiting previous seasons because I just like it so. Without further ado, let's roll into Spice Week!
Continue reading The Great British Bake Off S9:E05 Spice Week Recap →
Join us! One of us! One of us!