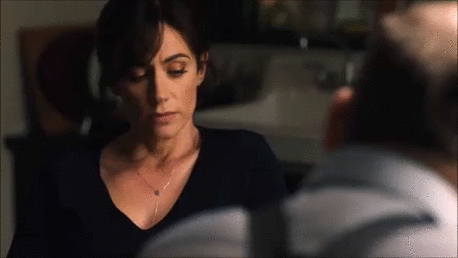 Y'all need to prepare yourself for this particular episode of Billions, we have an interesting new face to look at (and listen to) as well as a new direction for more than a couple of characters. Rolling S3:E09 Icebreaker after the break.
Continue reading Billions S3:E09 Icebreaker Recap →
Join us! One of us! One of us!