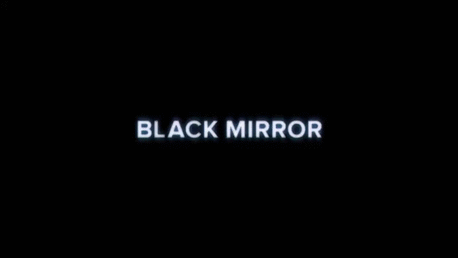 Well it's been a minute since we last checked in with the prescient bastages at Black Mirror, hasn't it? I'm just passing time waiting for the news of the Irish referendum on the 8th amendment, which I am fixated on. Rolling S4:E06 Black Museum after the break!
Continue reading Black Mirror S4:E06 Black Museum Recap →
Join us! One of us! One of us!