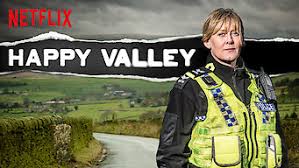 Welcome back to Happy Valley series one, where things are as gritty as they get on British television, but with excellent writing and a minimum of gratuitous violence. is everyone ready to dive back in after the harrowing previous episode? Let's find out after the break!
Continue reading Happy Valley S1:E04 Everything Falls Apart Recap →
Join us! One of us! One of us!