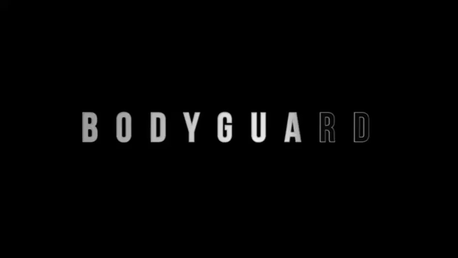 We're back on Bodyguard where some hinky, hinky splodey shite is going on. It's almost unbearably exciting, join me for the fourth episode, won't you? I'll put in lots of pics of Keeley Hawes and Richard Madden! Rolling S1:E04 after the break.
Continue reading Bodyguard S1:E04 Wait, What? Recap →
Join us! One of us! One of us!