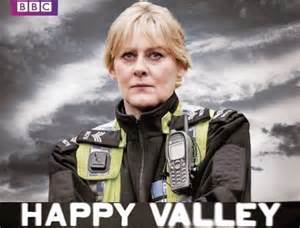 We're back at Happy Valley for the penultimate episode of this series and I am all trepidation. Social media has been abuzz this week with news of a brutal couple of final episodes and the pictures released...not so happy in the valley. Well, it was always an ironic title anyway, wasn't it? I still can't wait to get at it, so let's get to it!
Continue reading Happy Valley S2:E5 Omnipotent And Ubiquitous Recap →
Join us! One of us! One of us!