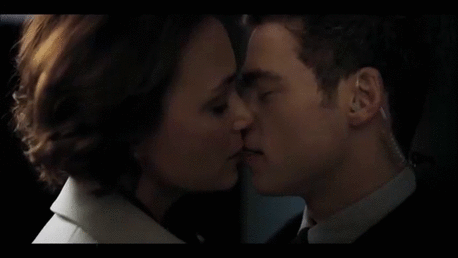 Bodyguard continues to enthrall in heretofore completely unexpected ways, I got spoiled for the fourth episode on Twitter (YOU KNOW WHO YOU ARE) so it put me off for a bit. But back! Rolling S1:E03 after the break!
Continue reading Bodyguard S1:E03 Well Now I Expect It Recap →
Join us! One of us! One of us!