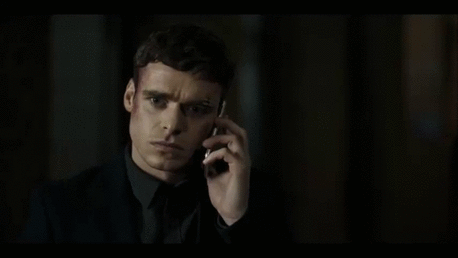 We're almost done Bodyguard on BBC One, can you stand it?? I cannot believe the ride we're being taken on, let's see if anything I guessed landed anywhere (probably not) in S1:E5 of Bodyguard after the break!
Continue reading Bodyguard S1:E05 The Tablet of Iniquity Recap →
Join us! One of us! One of us!