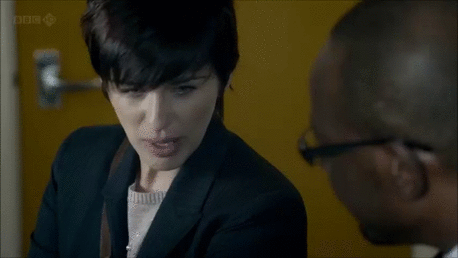 Hi everyone, welcome back to Line of Duty where everything is either big and sexy or completely bent. Or both! This is Vicky McClure's spotlight, shared with Lennie James and Whatsit With The Unfortunate Hair. Rolling S1:E02 after the break!
Continue reading Line of Duty S1:E02 Obsession Recap →
Join us! One of us! One of us!