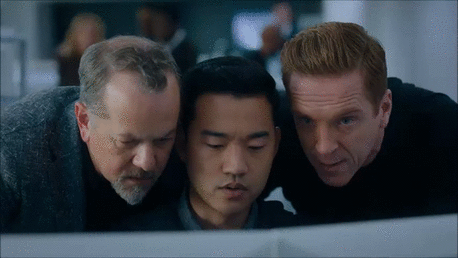 It's time for Billionaires and their baubles again; last week was fun! They don't usually run caper episodes back to back, so we can expect something political this time, along with some whips and chains. So our basic Monday nights, amirite? Rolling Billions S4:E04 after the break!
Continue reading Billions S4:E04 Overton Window Recap →
Join us! One of us! One of us!