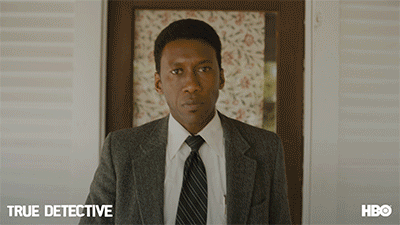 I thought about True Detective quite a lot this week, I've been spoiled completely rotten by being able to binge shows when I like (except watching You felt more compulsive than that) so the big question marks pulled at me. Also, is it doing well?
Continue reading True Detective S3:E03 The Big Never Recap →
Join us! One of us! One of us!