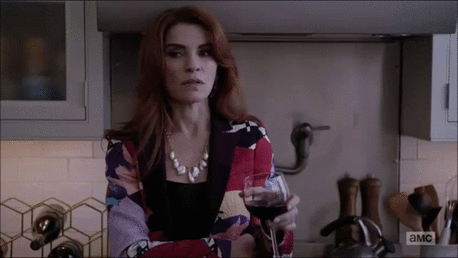 Hi everyone and welcome back to my new favourite show (sorry RPDR!) Dietland where the women are fab and aplenty. A warning, I've had 6 hours sleep in the last two days and am subsisting solely on Diet P*p*i (don't drink your calories!), Smartpop (100) and Twizzlers (120 fat-free) so I definitely talked too much. Rolling after the break!
Continue reading Dietland S1:E03 Y Not Recap →
Join us! One of us! One of us!