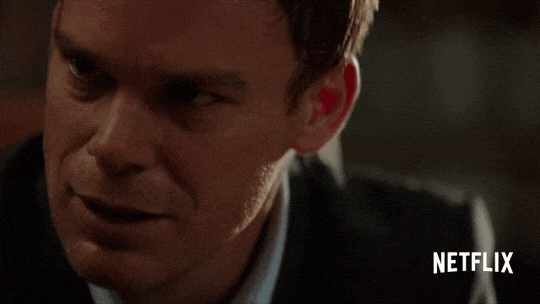 It's been too long since I watched Safe! I know everyone probably binged this in five minutes, but I'm finally back to it, what's going on in our posh gated community where single cops frolic with surgeons with unwieldy accents? Let's find out after the break.
Continue reading Safe S1:E1.4 Broad Daylight Recap →
Join us! One of us! One of us!