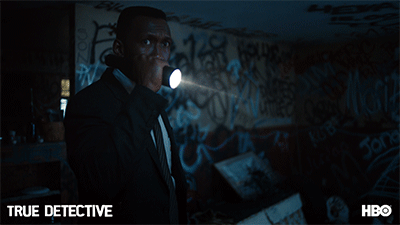 How is everyone doing? We're entering Week Two of the deep freeze in Alberta, but I am fortified with a massive cuppa and blankey so we can take out the trash in True Detective S3:E06 Hunters in the Dark. Onward!
Continue reading True Detective S3:E06 Recap →
Join us! One of us! One of us!