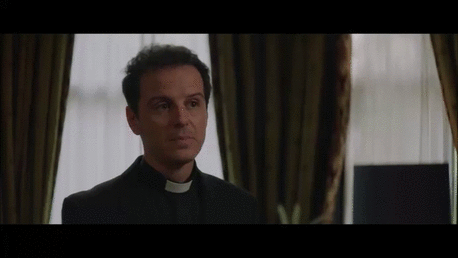 Hi everyone and welcome back to Fleabag, where we're not even responsible for our reactions, are we? No. We are not. Phoebe Waller-Bridge and Andrew Scott have us twisted up like sweaty pretzels, I canea WAIT to see what happens this week after last episode, so let's get right to it, shall we? After you!
Continue reading Fleabag S2:E05 Nine Recap →
Join us! One of us! One of us!