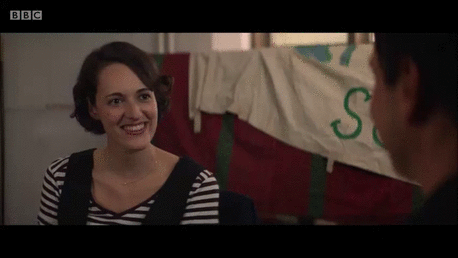 Hi there and welcome back to Phoebe Waller-Bridge's Fleabag on BBC Three. Lots has happened since the first series, but la plus ça change...let's roll the second episode of the second series without further ado!
Continue reading Fleabag S2:E02 Therapy Recap →
Join us! One of us! One of us!