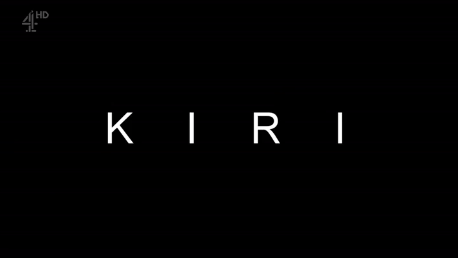 It's time for some Sarah Lancashire on my telly, woooooo! Now, in case we've just met: I have been a fan of Sarah Lancashire since I first saw her in Happy Valley. I've since watched the entirety of Last Tango in Halifax, Rose and Maloney and even more Happy Valley, so suffice to say I've been looking forward to this for quite some time. Kiri is one of the few things the notoriously fame-shy actress has recently promoted and I am here.for.it. I promise to be super duper subjective and openminded (look, I kept a straight face and everything!!), let's roll S1:E01!
Continue reading Kiri S1:E01 Ticking Our Lefty Boxes Recap →
Join us! One of us! One of us!