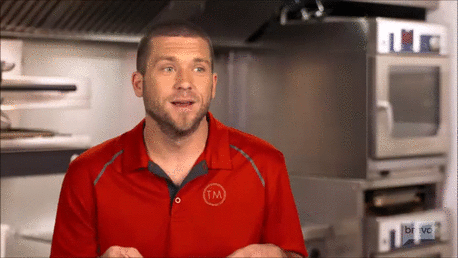 Okay so I maybe missed the timeline (A WEEK. I had a WEEK), but Below Deck Mediterranean is sure to have lots to keep us occupied, right? Let's roll right into it because I think our lovely chief stew is in troubbbbleeee...
Continue reading Below Deck Med S3:E12 Take This Job and Stew It Recap →
Join us! One of us! One of us!