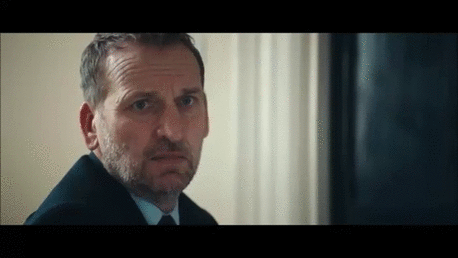 So we've heard His Side and Her Side on Come Home, now we'll find out what happens now in the finale. I've found this show impossible to stop watching, you'll know why as you read it. Rolling S1:E03 after the break.
Continue reading Come Home S1:E03 Finale Recap →
Join us! One of us! One of us!