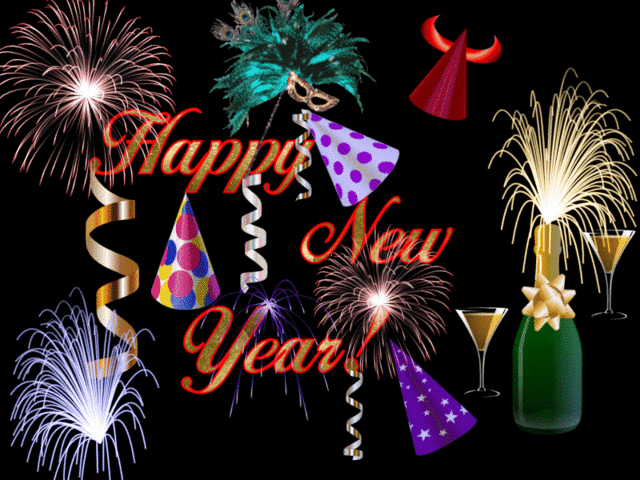 Hi everyone, how was your year? Mine was fraught, but it's ending on a good note so I will take.that.all.day. I am super superstitions about the coming of the new year, which is like…everyone. But let's look back for a minute and stroll the last year's worth of recaps and see what was the most read!
The number one recap written in 2018 is:
Below Deck Mediterranean S3:E04
Proving the old adage that shooting attractive fish in a yacht-shaped barrel is super entertaining for people.
It wasn't the most read recap of 2018, however, that honour belongs to last year's winner, the Harlan Coben-helmed mystery series:
Another of his series also hit the Top 5, Safe from the Red Production Company was a big hit with this episode capturing the most eyeballs:
Rounding out the top of the list are last year's number 2:
I think that's extra interesting as an incredibly confusing season 3 premiered this year.
Nobody does a season finale like Wentworth, my recap of the third season was #5
Wentworth S3:E12 Blood and Fire
an honourable mention must be included for Phoebe Waller-Bridge's Fleabag from 2016, whose finale took the 6th spot.
Fleabag S1:E06 The Sexhibition
But what were MY favourite shows to recap, you ask? Oddly enough, not those. I loved All Things Sarah Lancashire as always, including her turn in Kiri.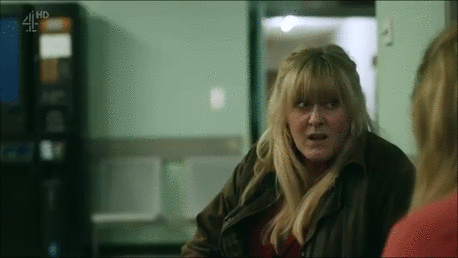 I re-discovered my love of baking via the Great British Bake Off, even with different hosts.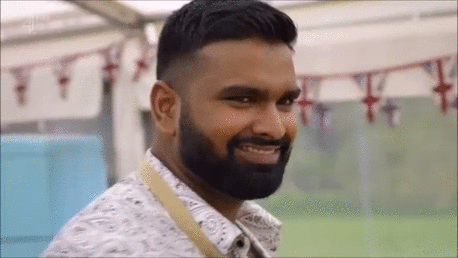 I had a great time messing about on Twitter with the awesome Sanjeev Bhaskar from Unforgotten; he singlehandedly propelled the third season of Unforgotten into a Top Ten recap for the site.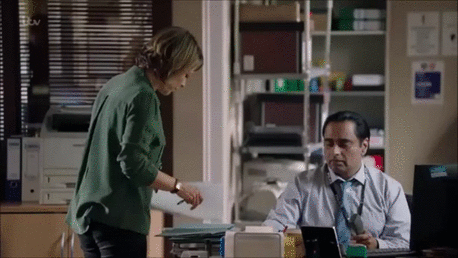 Come Home was the most personal series I've ever recapped, but Dietland got it's own personal essay series, so woooo! Some other biggies with Collateral and Bodyguard, I do love a good British dramz-thriller. Broadchurch finished it's third and final round with a depressing but important series.
I'm not sure what's ahead for 2019, I am super short on time these days and even more unsure I should be spouting opinions at all, but we'll see what shakes out. I wish you all the best (except for the hate-readers), have a great New Year!
TTM