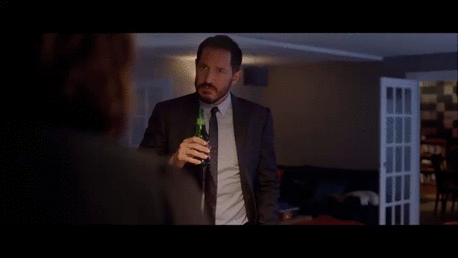 This is the end of the second season of Doctor Foster and who wants to bet me that scissors are going to be a factor? None of you, you're all too smart for that, arencha? Rolling S2:E5 after the break.
Continue reading Doctor Foster S2:E5 I Mean Really Recap →
Join us! One of us! One of us!